For new and modern technology, watches are losing their charm. Now we can see the time on our mobile phone, laptop, or tablet which we are using. So, watches are not required to see the time at these days. But apart from showing time, a watch offers different benefits. It is almost impossible to join corporate meetings, social life, etc. without wearing a watch. A watch indicates the personality of the wearer. With the style and brand of watch, anyone can tell the taste of the wearer. One should wear watches for many reasons. Few reasons are discussed below-
1)    One should wear the watch because checking the phone to know the time is kind of weird and none should check mobile phone too frequently on the formal meeting and social gathering. If you have a wrist watch, you can check the time smartly with your watch. So, checking time with the help of watch is wise and smart.
2)    There can be someplace or gather where you don't want to bring your mobile phone. If you don't like to bring your mobile phone to any particular places, you are most welcome. You don't have to be bothered about the tie if you don't have mobile or laptop or any other devices. If you have watched, you can easily look at the time on your watch.
3)    A watch is a perfect ornament which goes well with any kind of dress and attire. A watch complete your look when you are going to any event or office. If you have years of habit to wear watches, you may feel incomplete and naked without a timepiece on your wrist.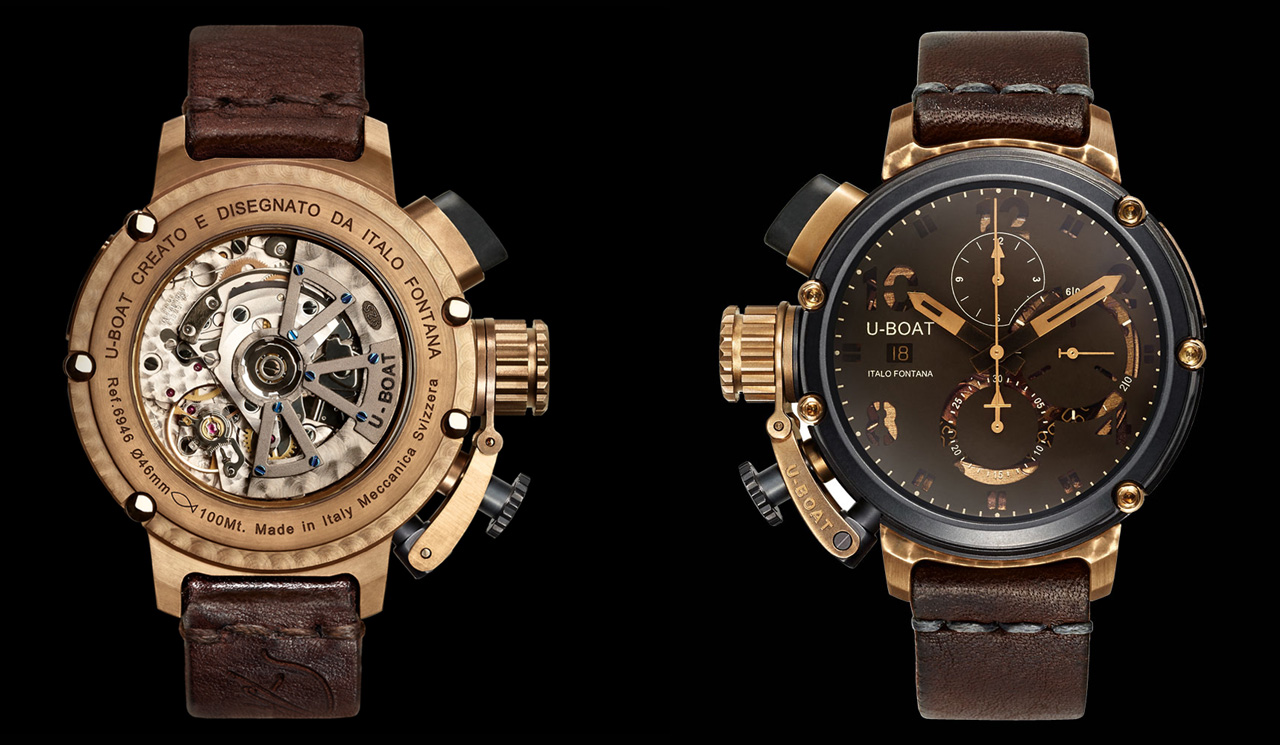 4)    A watch can become your style statement. Everyone has the particular choice of brands and designs for the watch. The type of watch you wear regularly can become your style statement. People may know you with your great styling sense and the brand of watch you wear. A branded watch will provide you class, elegance, and sophistication when you wear it.
5)    Watch is a great jewelry for the men. Men usually have very fewer options to adorn themselves. There are few limited options of jewelry, variations on dresses and so on. So, for the men watch is a great option when they want to experiment with their appearance and look.
So, the watch offers us numerous benefits and for those benefits, the uses of watches have not vanished. But you should be choosy while choosing the brand and design of the watches. There are different brands with different prices but my personal favorite is the u boat watch. U boat watches price are generally higher than the normal watches but the features it will offer to you is superb. Check this article for more information.